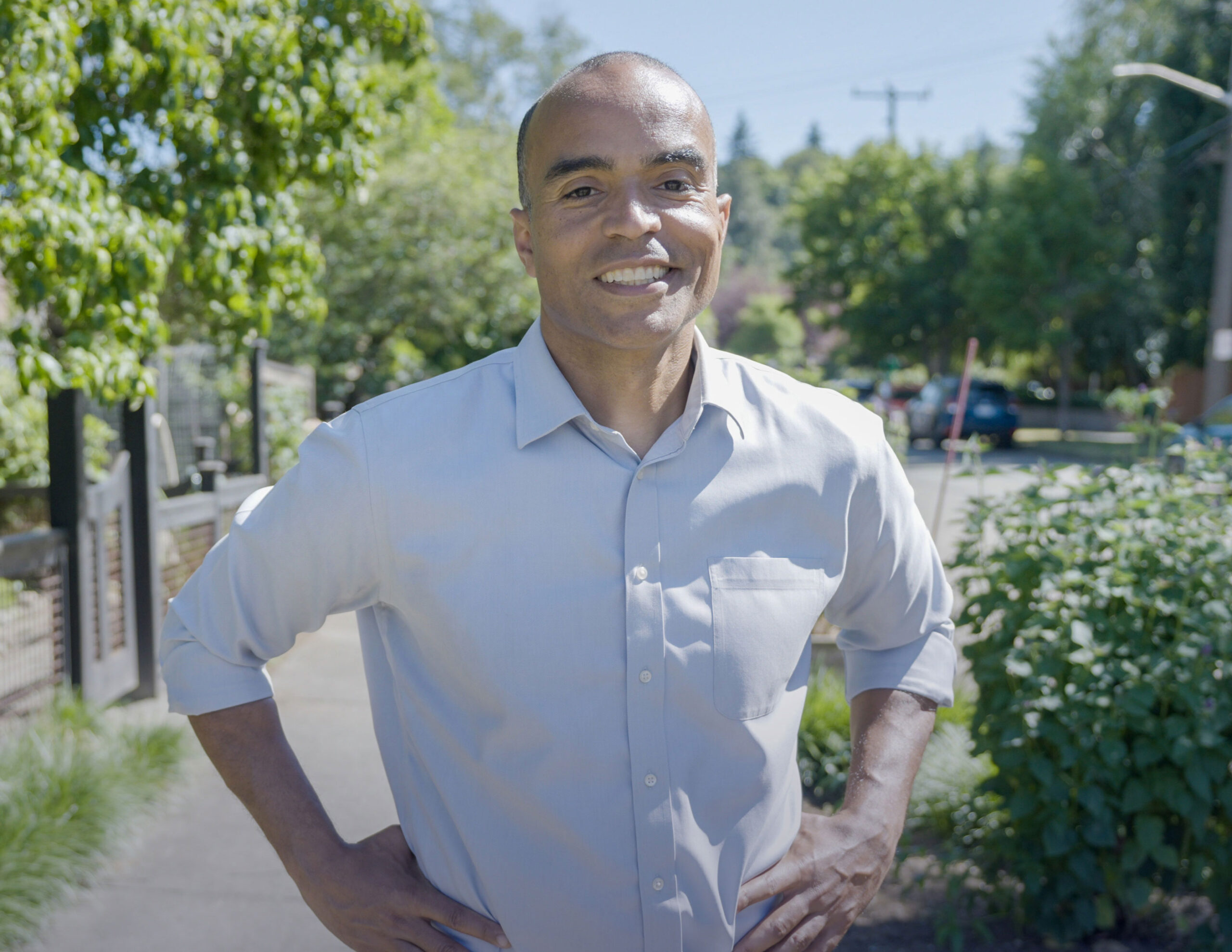 Nick Brown for Attorney General
Join the movement.
Play video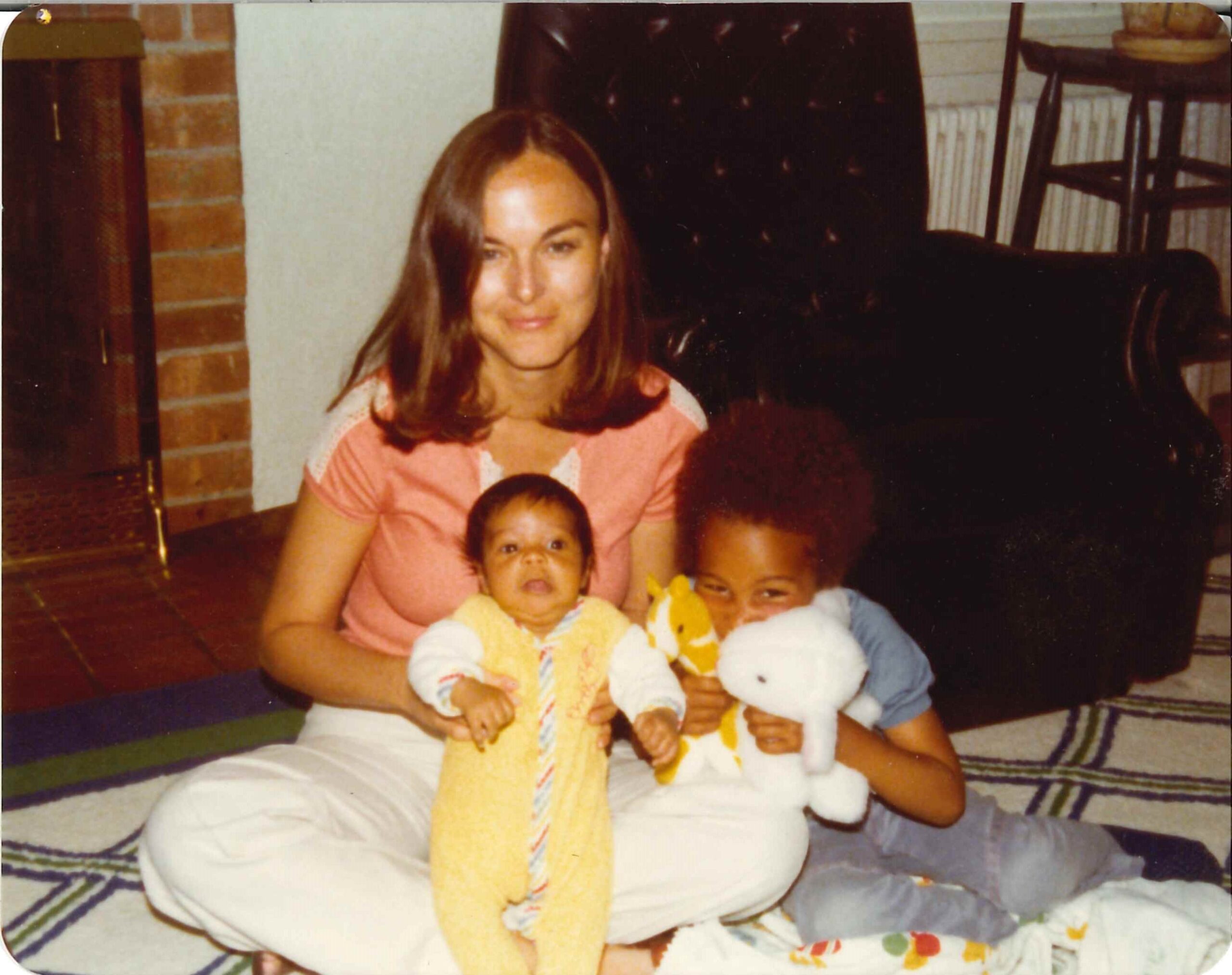 Nick Brown was taught by his dad, an Army veteran who was active in the Civil Rights Movement, and his mom, a nurse and healthcare administrator, the importance of being involved, pursuing justice, and making a difference. Today, Nick works to pass those same values along to his two children, Brooklyn and Whitaker.
Raised in Steilacoom, Nick's first job was working at the local Taco Bell. It was there he first learned about the dignity of all work and workers.
To help pay for college, Nick joined ROTC.
He attended and graduated from Morehouse College, got his law degree from Harvard Law School, and then began his service in the Army.
As a JAG Officer, Nick fought to protect soldiers from fraud, worked to stop corporations from ripping off military families, and then went to Iraq where he worked to defend our troops, and our freedom. Nick earned the Bronze Star Medal in 2005.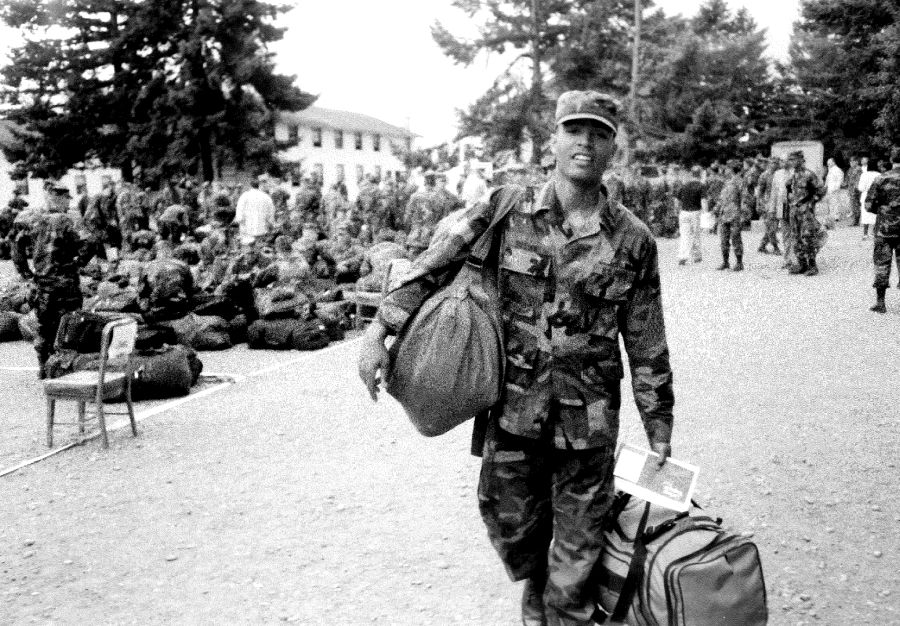 After his time in the Army, Nick returned home to Washington, where he first worked as a prosecutor, and then was appointed as general counsel for Governor Jay Inslee.
In his time with Gov. Inslee, he stood up to Donald Trump and his hateful Muslim ban, and oversaw the governor's work to end the death penalty in our state. 
Nick then served as a partner at one of the premier law firms in the region, helping public, private, and non-profit clients navigate complex civil litigation and constitutional issues.
In 2021, President Joe Biden nominated Nick to become the U.S. Attorney for Western Washington where he was praised for his work fighting drug cartels and sex trafficking, addressing the fentanyl crisis, and reducing violent crime. He also chaired the Attorney General's Advisory Subcommittee on Civil Rights, and brought a focus to keeping every Washingtonian safe by preventing and prosecuting hate crimes, and protecting the most vulnerable and members of marginalized communities.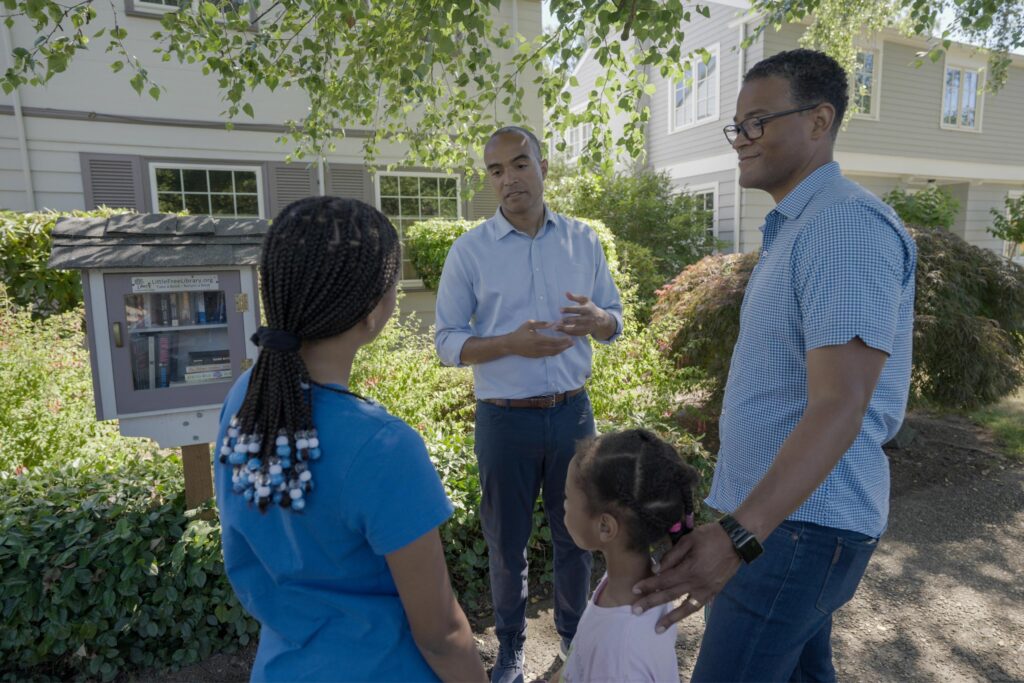 Now Nick is running for Attorney General because he believes that every Washingtonian has a right to be safe no matter their age, their race, their gender, or where they live.
Safe from crime. Safe from gun violence. Safe from discrimination. As Attorney General, he'll crack down on gun violence, reject hate, protect our democracy, work to combat climate change and always stand up for abortion access in Washington.
Nick Brown is ready to help build a better, and safer, Washington.